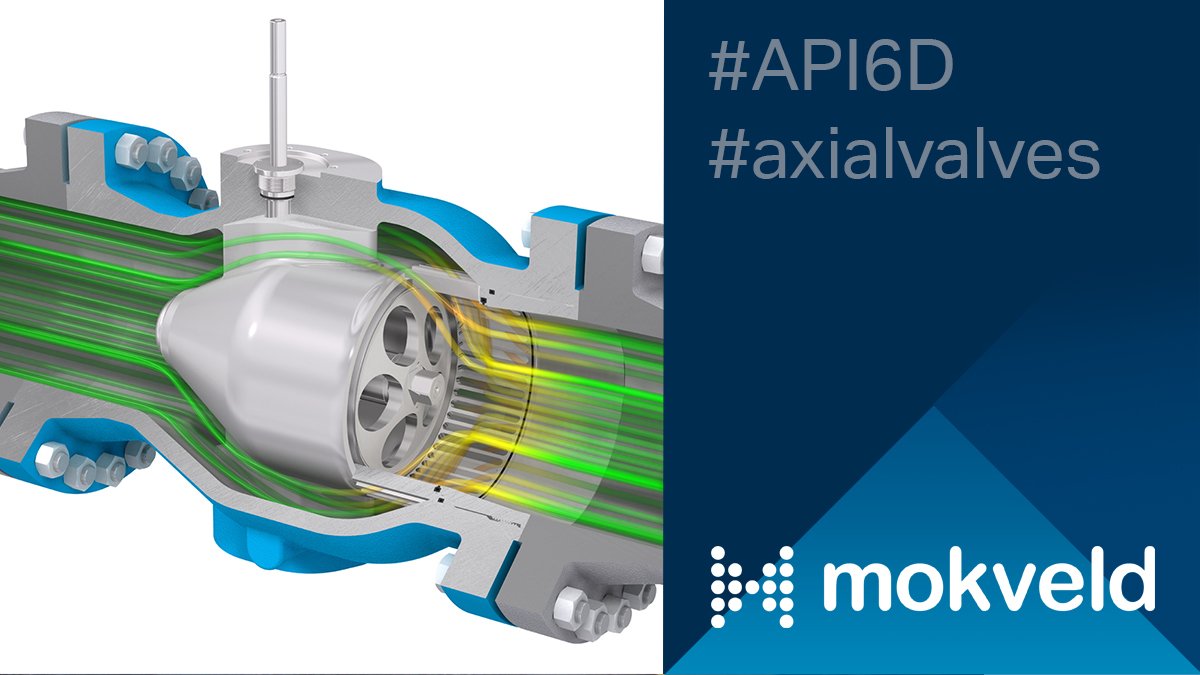 As of November 2021 API has published a new revision of API 6D: "Specification for Valves". Axial valves are included in the scope of the 25th edition of API 6D. Besides the axial check valves which were included with the publication of the API 6D 23rd edition in 2008, the inclusion of axial valves into the new specification is a result of the effort of our voting members.
This milestone confirms the Mokveld quality and the recognition of the reliability of axial valves by international standardization organization API. The inclusion of our axial valves in the API 6D facilitates our customers to specify axial flow valves for their applications.
Where the axial valve already was included in the API 6DSS (subsea), now the revised 25th edition of API 6D will soon make it possible to monogram our valves in full accordance with all requirements from API 6D.