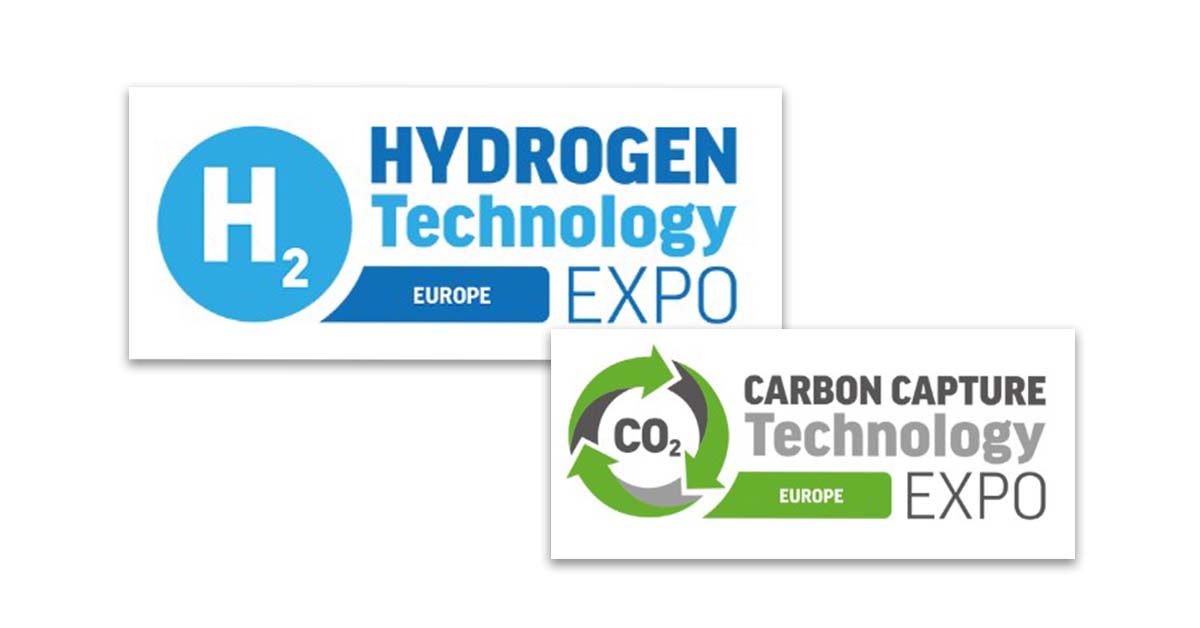 Mokveld invites you to visit its booth 6835 at Hydrogen Technology Expo 2021 which takes place at Messe Bremen, from 20 - 21 October 2021.
Mokveld has extensive experience with H2 applications. Our axial control valves, on-off valves and check valves are operating in various H2 applications already for more than 30 years. This includes pure H2 and mixes, like syngas.
At present however no specific standards are available for valves, Mokveld is part of a CEN Working Group starting to prepare a standard for industrial valves operating with Hydrogen.
At our booth we will present our latest innovation: the Zero emission valve. The world's first valve without dynamic seals to the atmosphere. By fully eliminating any leakage to the atmosphere over the full life cycle of the valve, your Hydrogen emission challenges are covered. The very low power consumption and accurate control helps you achieving your net-zero goals even more.
We will be pleased to inform you how this groundbreaking zero emission innovation reached TRL7 and is available to kick start your Hydrogen ambitions.
Co-located at the Hydrogen Technology Expo is the Carbon Capture Technology expo. Our well-known axial valves are also perfectly suited for your CCS applications.
The Mokveld team is looking forward to meeting you at our booth!
Get your tickets for Hydrogen Technology Expo here.
Share your attendance with us on our LinkedIn Event page.