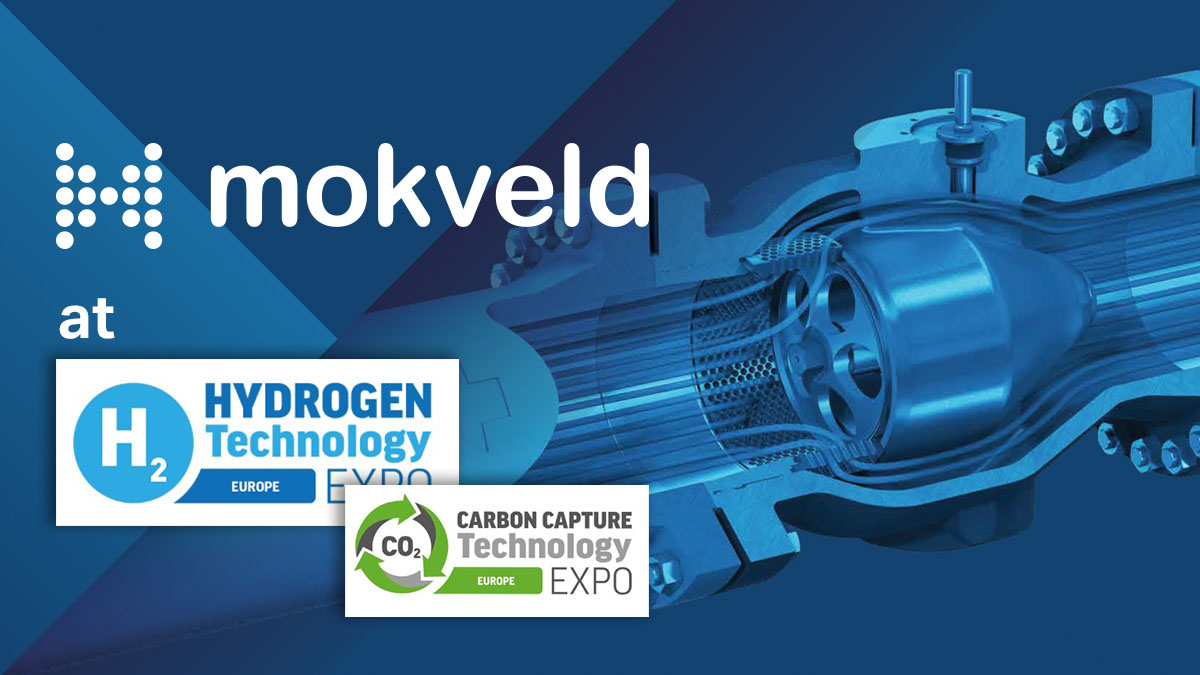 Mokveld invites you to visit our stand 6150 at Hydrogen Technology Expo Europe taking place 19 - 20 October in Bremen, Germany.

Achieve your sustainability goals with Mokveld's Zero emission valve. Elimination of the stem seal results in a significant reduction in GHG Scope 1 emissions. The Mokveld Zero emission valve reduces fugitive emissions to zero over the full lifecycle of the valve. Increase of leakage to atmosphere in time is history since the internal actuator fully eliminates the stem seal; wear and tear has no effect on emissions.

This innovative world first concept brings the already superb advantages and features of Mokveld's axial flow control valve to the next level. International regulations, Scope 1 GHG protocol, company ambitions require net-zero emissions. The Mokveld ZERO emission control valve makes it possible. And let's not forget that our well-known axial valves are also perfectly suited for your CCS applications.