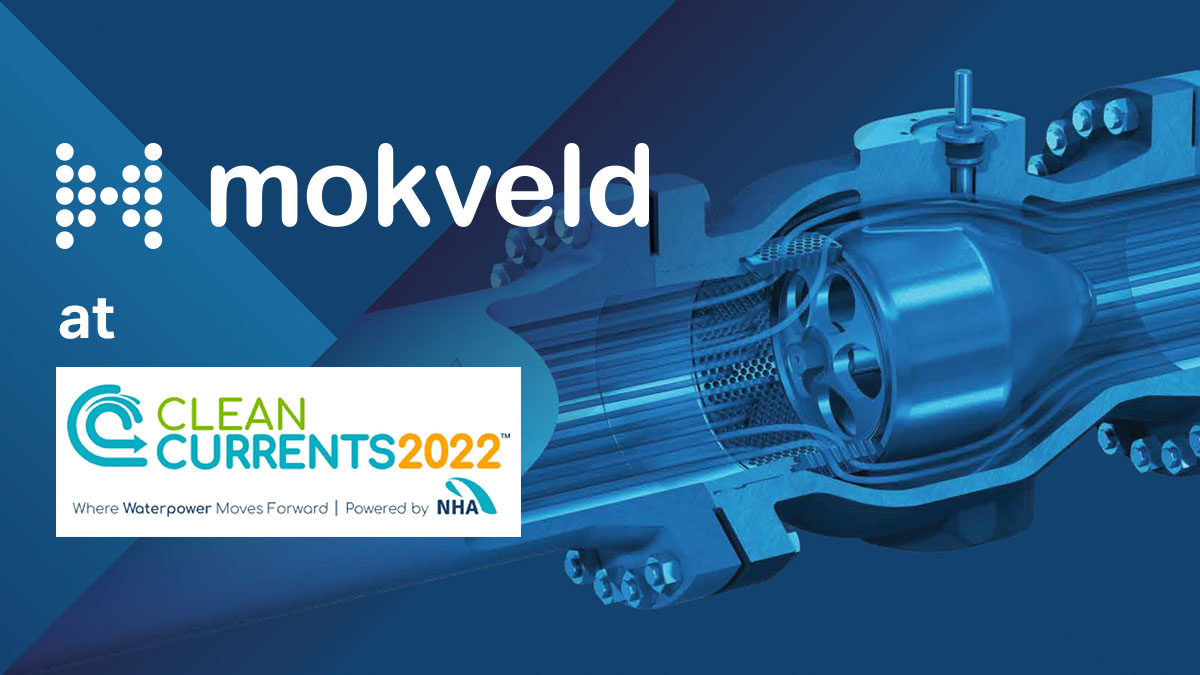 Mokveld invites you to visit its booth #1007 at the National Hydropower Association's Clean Currents 2022 which takes place at the SAFE Credit Union Convention Center in Sacramento, California from 18 - 20 October 2022.

At our booth we will have an Axial Control Valve model on display. Mokveld axial control valves provide cavitation-free energy dissipation, flow, level and pressure control for critical hydropower and water applications, such as turbine bypass lines, head-breaking, instream flow release discharge or reservoir inlet/outlet. Stable, highly accurate control with wide min/max rangeability, within a compact installation footprint.

The Mokveld team is looking forward to meeting you at our booth!