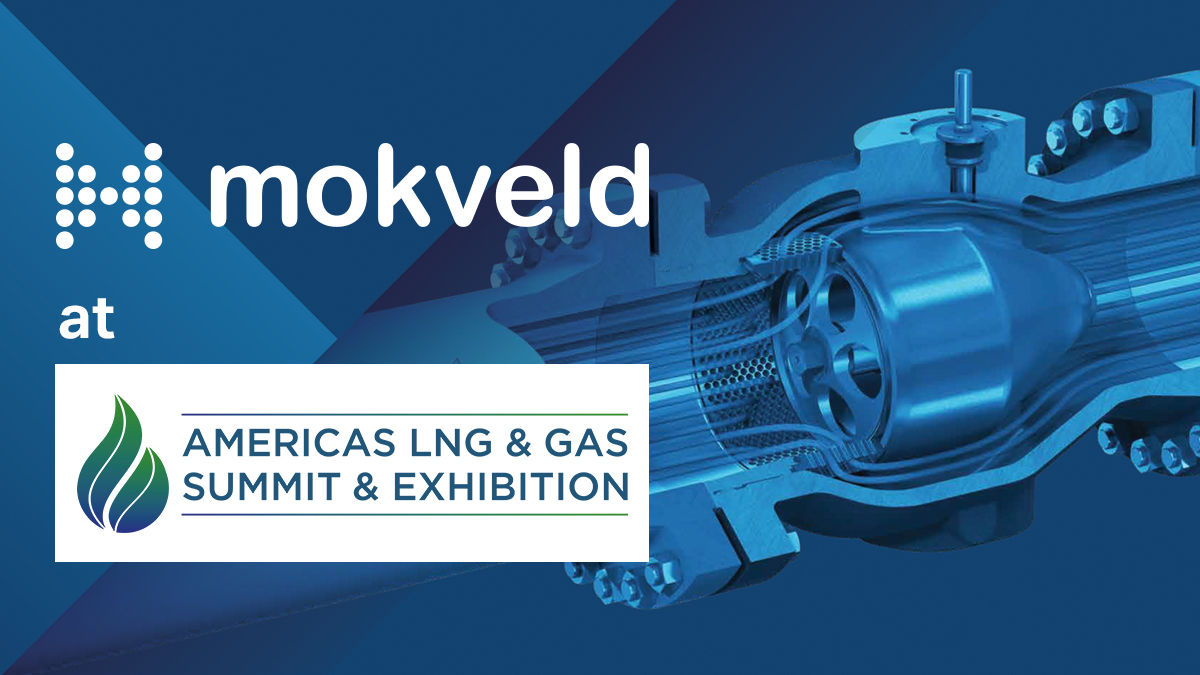 Mokveld invites you to visit its booth #206 at the LNG Americas Summit, taking place 1 – 3 November 2022 at the Golden Nugget Hotel in Lake Charles, Louisiana.

The Mokveld axial check valve is an engineered check valve and the preferred selection for cricitcal non-return applications like the protection of rotating equipment, and in systems where minimum pressure loss, stable operation and dynamic performance are essential.

The compact, maintenance free axial (nozzle) check valve has a unique working principle that allowed it to respond smoothly to changes in flow and remain stable under all operating conditions. The spring assisted design ensures ultra-fast, non-slam closing with negligible backflow and related pressure surges in liquid applications (multi-pump systems). The cracking pressure is very low which benefits the start-up of compressor installations.